Selective Entry Academy (SEA)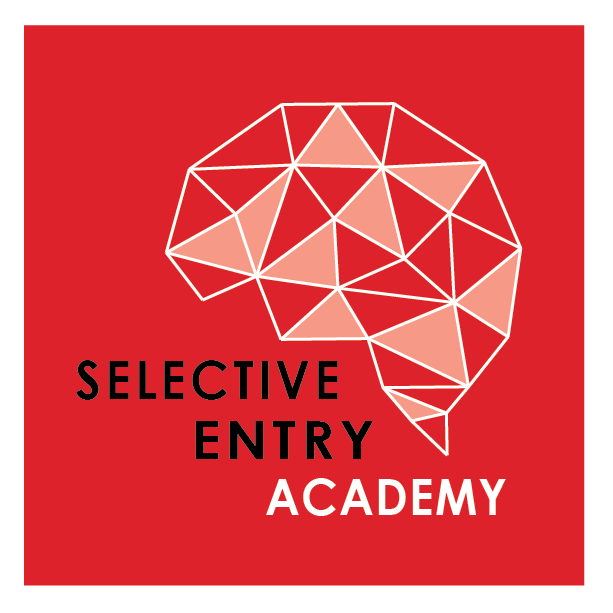 Selective Entry Academy (SEA) is an affiliate of Melbourne Tutorials, a leading tutoring institute in Melbourne's western suburbs.
Selective Entry Academy was created with the specific objective of helping students achieve their aspirations of getting admission in SEAL, Scholarship programs, and Selective Entry Schools.
At SEA, we are passionate about transforming the mindsets of our students into the "selective entry mindset" based on single-minded focus, unflinching will matched by commensurate actions to become high achievers.
The curriculum and structure of classes at SEA are based on tried and tested learning systems and procedures which have proven their effectiveness by helping many students attain coveted places in the topmost schools in Victoria.
As a team, we are highly confident in our ability to foster a "selective entry mindset" in our students to achieve their academic dreams.